Pinnacle Services Core Purpose is: To support the wellbeing of other and build stronger communities. 
Last month our employees joined together in the fight against hunger by participating in food packing at

Hunger Facts

1 in 10 = The number of households in Minnesota affected by hunger. Hunger is an urban, suburban and rural problem. There is no corner of the state where hunger does not exist. The Feeding America Missing Meals Map illustrates the problem at a state and county level.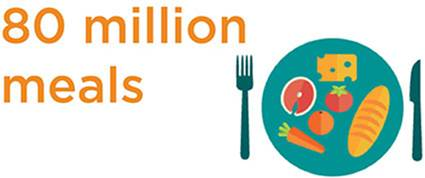 80 million meals = the equivalent number of meals distributed by Second Harvest Heartland in 2016 to nearly 1,000 food shelves, pantries and other partner programs. Enough to feed a mid-sized city of 73,000 people, three meals a day, for a year.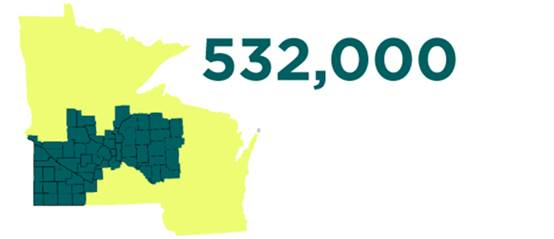 532,000 = The number of people Second Harvest Heartland serves each year.
More than 33% are under age 18.
10% are seniors age 60 and up.
Source: 2014 Hunger in America Study
To learn more, volunteer or make a donation, click here: Second Harvest Heartland
We would like to thank each and every one of you who came out to volunteer on September 8th. Below are a few pictures from our experience.