Person-centered services tailored to meet individual needs
We provide the programming and services that people with disabilities need to live life on their own terms. We offer personalized services in both community and in-home settings to support individuals and their families. Available through waivers and other funding sources, our services are designed and delivered by professionals who approach each individual with the respect and compassion they deserve.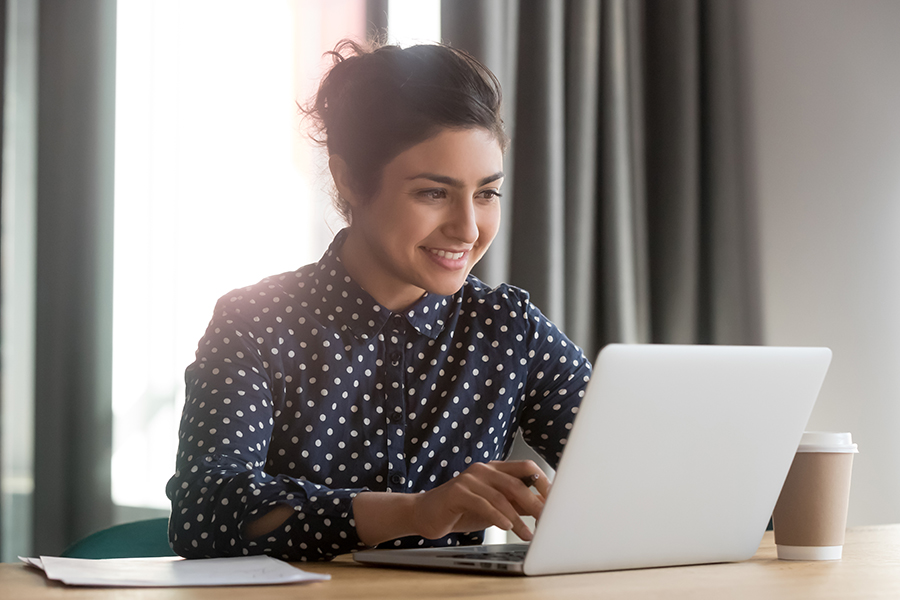 Pinnacle Services provides contracted case management and service coordination to individuals who receive funding through medical assistance, home and community-based waivers. Pinnacle Services' case managers and care coordinators are all licensed social workers who develop person-centered support plans that effectively connect people with disabilities to resources and services in our local community. Our case managers are advocates for individuals to live their lives to the fullest potential with services tailored to their unique needs.
Independent Living Skills
We provide Independent Living Skills (ILS) services to families and caregivers who have children or young adults with mental health or behavioral issues living in their homes or foster care settings. The ILS program is centered in the individual's home and in the community. We tailor our services to fit the family culture, to meet the individual's needs and to be flexible in schedule and design. Pinnacle Services staff will work to identify indicators for potential mental health crisis and develop successful strategies for de-escalation.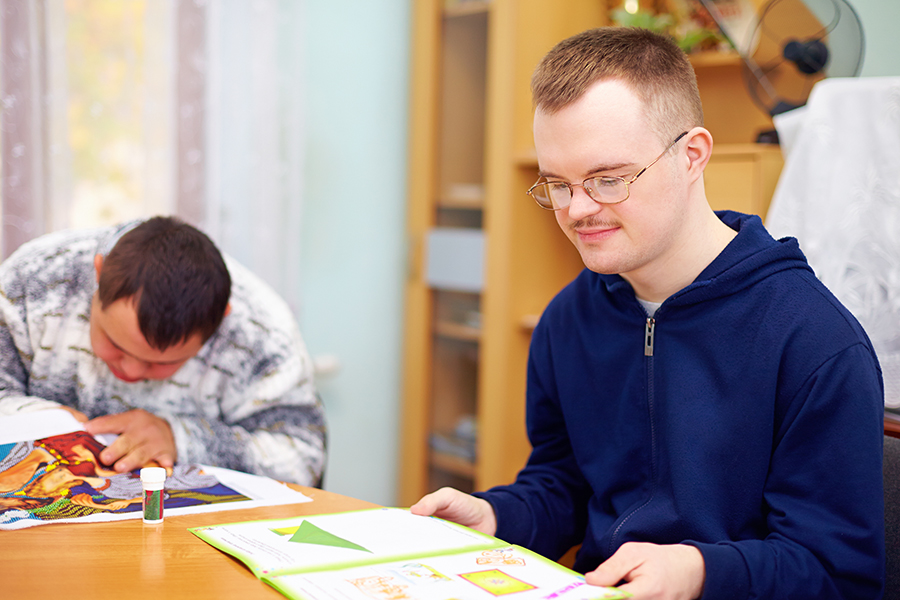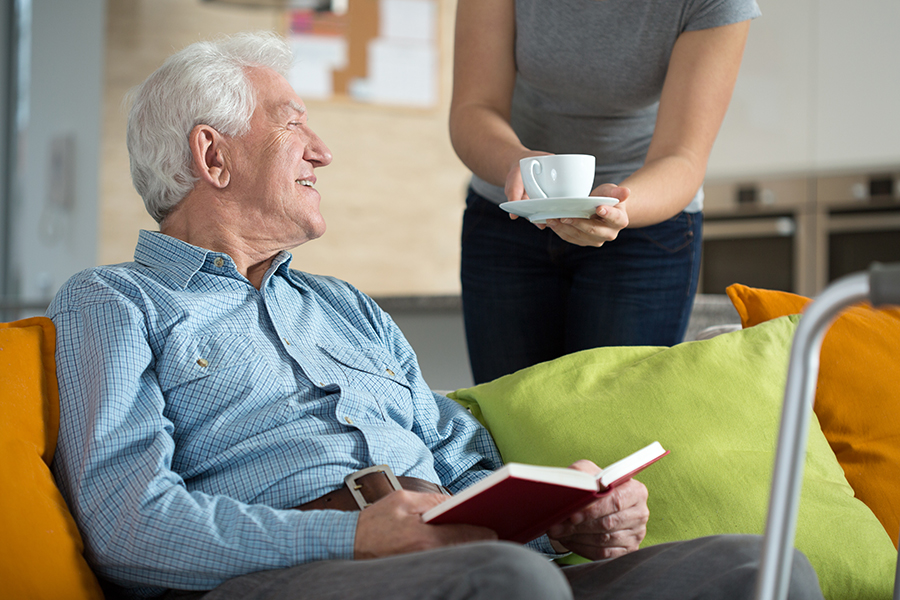 We provide In-Home Family Support to families and caregivers who have children or adults with developmental disabilities living in their homes or in foster care settings. The primary purpose of this service is to support individuals as they develop to their fullest potential and achieve a safe and healthy lifestyle. Pinnacle Home Care compassionately responds to the need for assistance by offering an array of home care services including skilled nursing, home health aide, homemaker, nursing and companion services.
Personal Support and Respite
People with disabilities have the right to control their own lives, including the services they receive. Personal Support services are self-directed programs that offer flexibility in building transparent support plans around individuals and their families. Respite services are provided to people unable to care for themselves, furnished on a short-term basis to provide relief for primary caregivers. Together, these services aim to maximize family strengths and support individuals to live in an environment that is the least restrictive.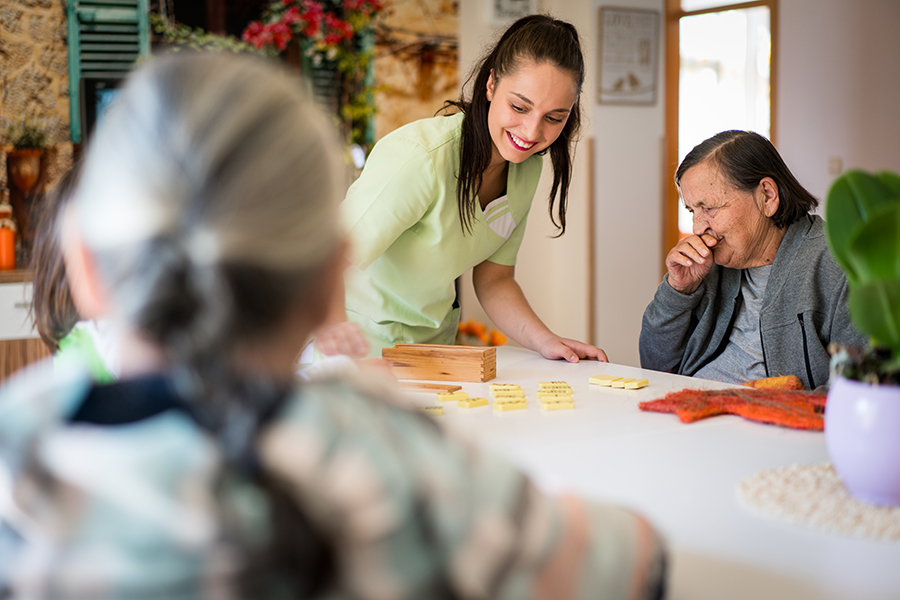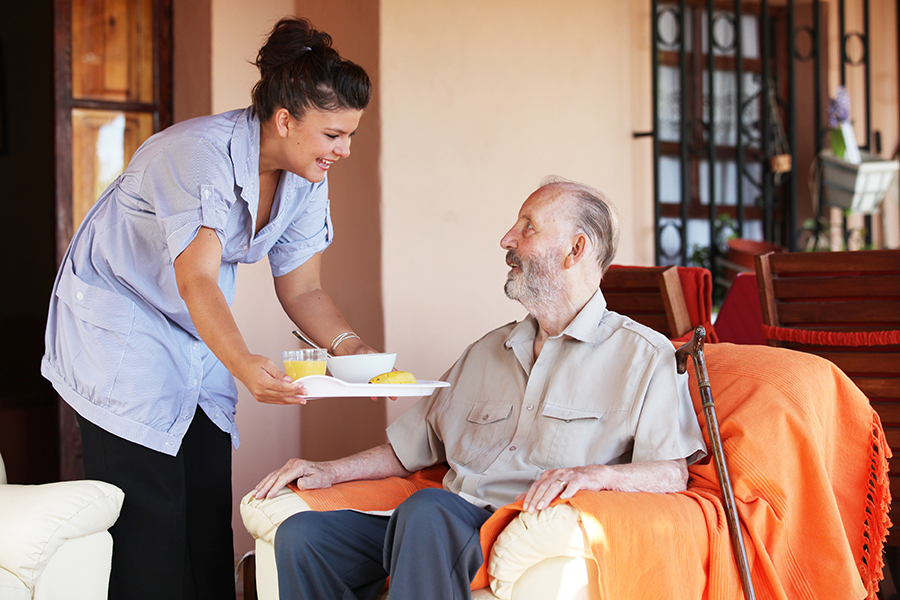 Homemaker services include general household activities provided by a trained homemaker when a person is unable to manage their home, or when the primary caregiver is temporarily absent or unable to manage the home. These services can include meal preparation, help scheduling appointments, shopping and laundry assistance, and transportation. The goal is to support individuals and help them lead independent, fulfilling lives while remaining in their own home.
Pinnacle Services is headquartered at our office in Northeast Minneapolis, a safe and vibrant neighborhood that has become one of the most sought-after areas in the city. But because of the in-home care and other services we offer, our employees work at sites throughout the Twin Cities area.