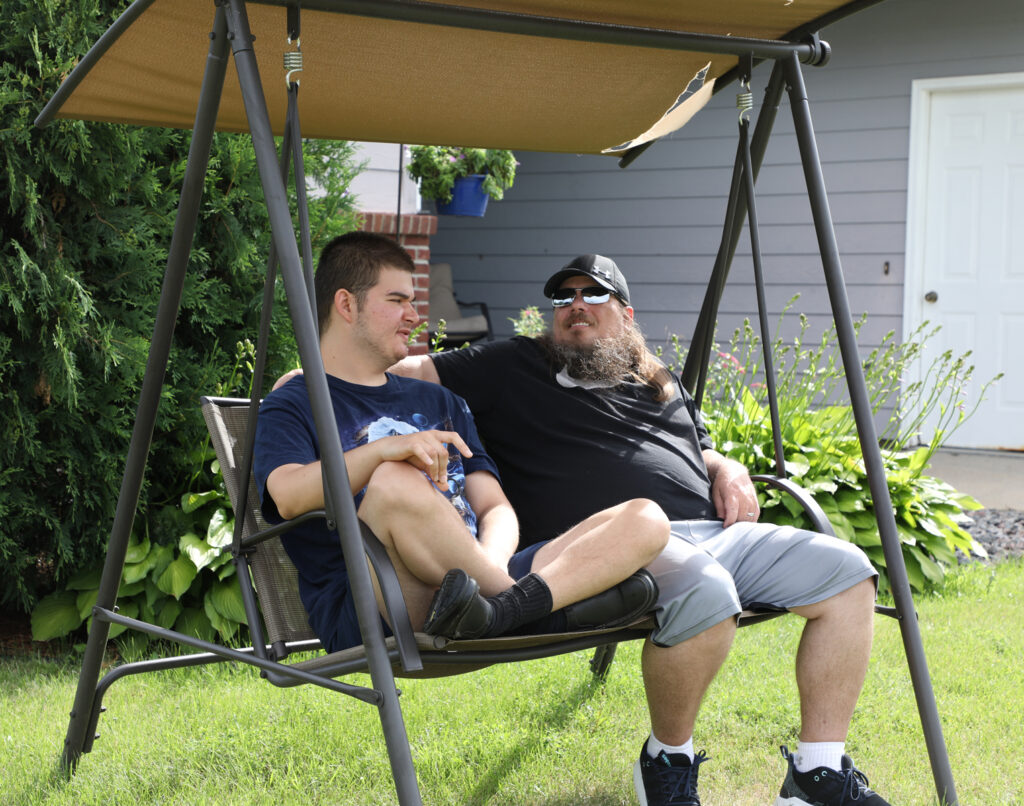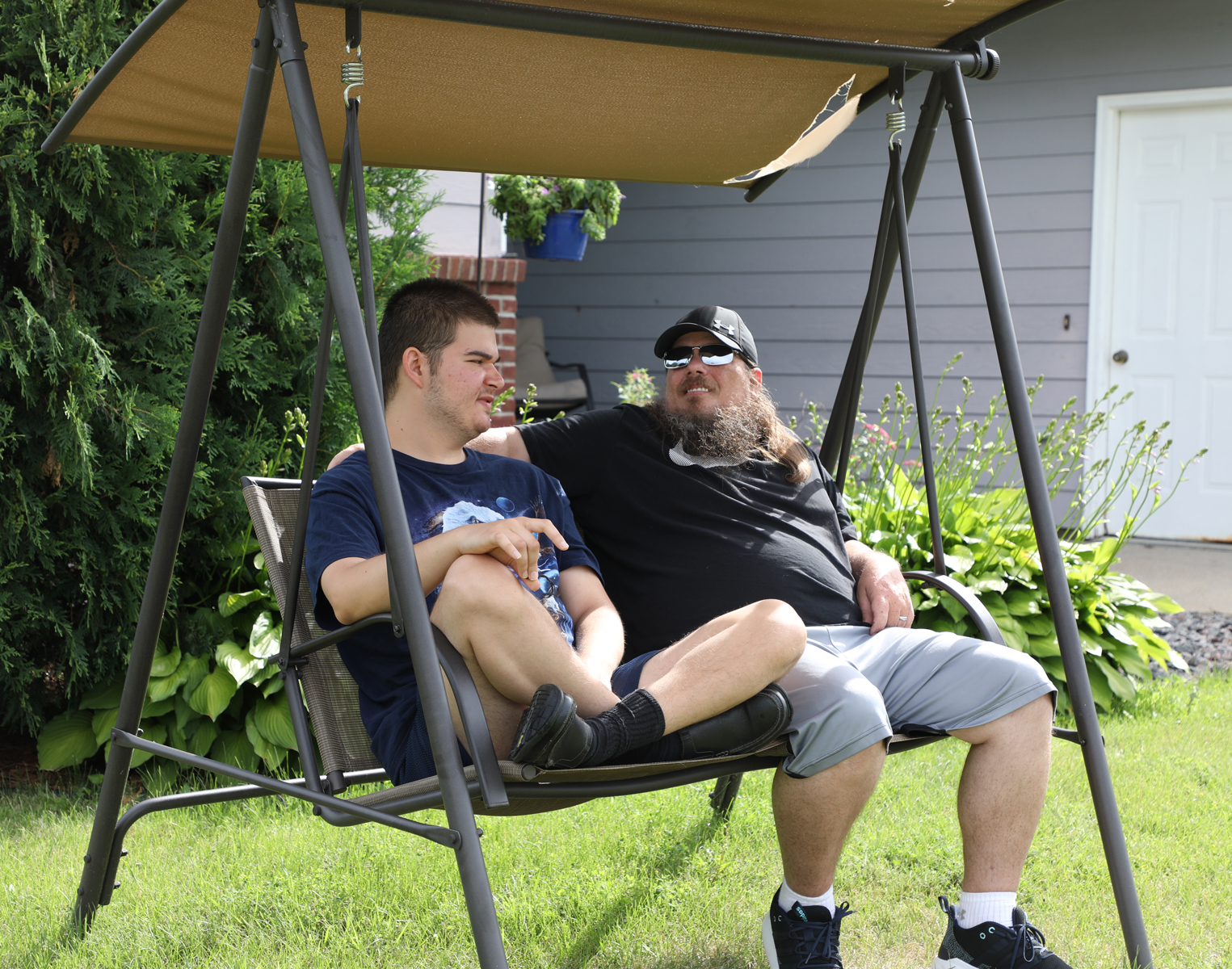 Kindness, compassion and empathy are all skills people need to make it through life. And while it can seem like soft skills hold little value in the modern workplace, they are equally as crucial as hard technical skills. Soft skills are especially important in organizations that work with vulnerable populations.
At Pinnacle Services, soft skills like kindness, flexibility and a positive attitude are at the core of our business and are qualities we look for in new team members.
If you're looking for hands-on work with vulnerable adult populations, Pinnacle is the place to be. If you have what it takes, we'd love for you to join the team.
Pinnacle strives to provide quality care for all
No matter where someone is from, what they've experienced or who they are, Pinnacle believes in the importance of treating others as equals and providing them with an exceptional quality of life. To continue that mission, we're looking for people who share those values to come join us as we continue creating and expanding opportunities for vulnerable adults.
If these traits align with your character and skill set, you could be a great fit for the Pinnacle team:
You encourage others to reach their full potential
Supporting others to do their best benefits everyone. Whether it's encouraging a vulnerable adult or one of your team members, our business is all about the human connection and adding value to people's lives. When you actively listen to others, empathize with them and are able to provide valuable solutions, it helps both them and Pinnacle Services as a whole achieve their goals.
You show honesty and integrity
Being a good team member means being honest, responsible and accountable, especially when you're working with vulnerable adult populations. Working with the people we serve requires working with sensitive information and behaviors.
You can quickly and easily adapt to change
When working with vulnerable adults, certain situations can escalate quickly, sometimes out of nowhere. When this happens, it's important to act swiftly and calmly. Anything from a bad night of sleep to a simple accident can leave some vulnerable adults in a bad mood. If you're able to remain empathetic, calm and compassionate, you can better adapt to the behavioral and environmental changes around you.
You bring joy to people's lives
Do you light up the room with your personality or go the extra mile to make someone's day? The people we serve deserve to feel a sense of enjoyment and fulfillment in life, just like anyone else, and deserve to receive care from someone like you.
If you can come to work and put a smile on someone's face, you already know how to do the biggest part of your job.
You're always looking to learn and grow
At Pinnacle, you will learn a lot on the job. But if you're a naturally curious person, you know that learning doesn't stop as soon as your training ends. As we learn and discover better ways to care for people with disabilities, Pinnacle needs employees who can keep up with those changes and provide solutions to enhance the experiences of vulnerable adults.
If this sounds like you, apply today!
Pinnacle Services has several open positions we're looking to fill, like our direct support professional role. But no matter the job you want to apply for, the values we hold remain the same across all positions.
Interested in joining the team? Check out our website today and fill out an application.