Pinnacle Services provides individuals with high-quality support services, approaching the needs of each client with passion and commitment.  Our Independence Program involves each individual in person- centered planning to assure that they have every opportunity they desire to participate in community life.  Our services include Supportive Employment, Independent Living, In-Home, Ryan White (for individuals with HIV or AIDS), Personal Support/Respite and Homemaker.
If you have questions about Independence Program Services, please contact Brittany Bergquist at brittany.bergquist@pinnacleservices.org
In addition to our Independence Programs, we also support individuals through Supported Living Services (SLS) homes and Housing with Services – Assisted Living.  We currently have openings in one of our six Supported Living Services (SLS) homes, located in Chaska.
Can we help you or someone you love to live a more independent life?  Pinnacle Services will provide respectful interactions and flexibility in meeting your individual needs. Questions are always welcome!
If you have questions about Residential Services, please contact Laura Boss at laura.boss@pinnacleservices.org.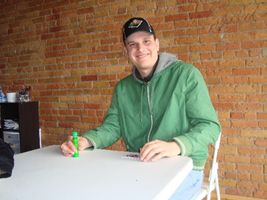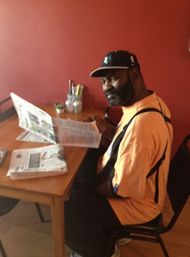 THANK YOU PROGRAM!!!!
March 17 is just around the corner, and the program management staff are plotting the annual St. Paddy's Day Party!  The party gives us an opportunity to recognize everyone's hard work and dedication to providing quality care to each and every individual we serve.  We are excited to celebrate great work and have FUN!
Thank you for all you do!
Program Management Team