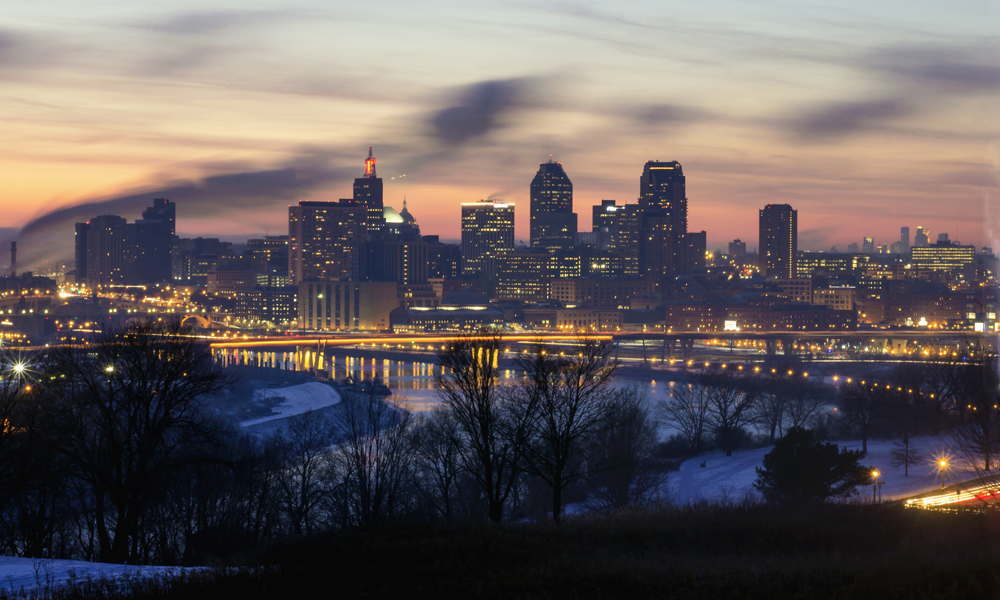 Given all the chaos in the world, it can feel hard to find the bright spots this year. But 2020 did bring us at least one welcome change: an increase to Minnesota's minimum wage. On Jan. 1, 2020, the rate increased to $10 an hour for large employers and $8.15 an hour for smaller companies. But what does the change mean for those with disabilities or working on employment waivers? Here's everything you need to know about the impact of Minnesota's minimum wage increase.
Minimum wage for people with disabilities
Here's the good news: The increase in the minimum wage likely means your wages will go up, even if you are currently making less than the minimum. The Minnesota Department of Labor and Industry says that, "A disabled worker has to be paid at least the minimum wage or a percentage thereof, based on the extent to which a worker's performance is limited, but in no case may it fall below 50 percent of the minimum wage." That means that when the minimum wage goes up, so too do the wages of someone working on a sub-minimum wage.
For those working on a waiver or receiving a piece rate wage, these wages should be adjusted to reflect the higher overall rates. However, it will likely fall on the employer to make the new calculations and determine the exact rate of pay. If you are concerned about the wage you're receiving, be sure to check in with your case manager or other advocate to ensure you are receiving a fair and just wage.
Minneapolis and St. Paul minimum wage
If you work in the cities of Minneapolis or St. Paul, you're in line for a wage increase that goes beyond that of the suburbs and other parts of Minnesota. That's because Minneapolis and St. Paul have both passed minimum wages that are higher than those mandated by the state or federal government.
Already in effect, ordinances in both cities will see wages rise every year until they hit $15 per hour. Minneapolis' schedule has the rate reaching $15 per hour in July of 2022 for large employers, and July of 2024 for all businesses. St. Paul's minimum wage will reach the $15 threshold in 2023 for large companies, and 2025 and 2027 for smaller companies. After that, rates will change along with inflation.
Because rates will be increasing every year until they reach the $15 per hour mark, employees may see their wages change every year for the next several years. Companies should be required to notify employees of these changes, but again, you may want to follow up yourself to ensure you're not being shortchanged. Unfortunately, wage theft is real, and it's up to people with disabilities and their support structure to identify these issues and advocate for a fair resolution.
Working with a disability
Whether you're earning minimum wage, a piece rate or any other type of income, it is every human being's right to earn a living wage in a respectful and appropriate work environment. Working with a disability can be challenging, but with the right supports, it is more than possible. At Pinnacle Services, our case managers and other advocates work every day to find meaningful work for people with disabilities. It is our hope that by forging partnerships and encouraging good corporate citizenship, we can help more people with disabilities get good paying jobs and reach their employment goals.
Interested in employment assistance or other services for someone with a disability? Contact Pinnacle Services today to see how we can help you achieve your goals through our supportive services.