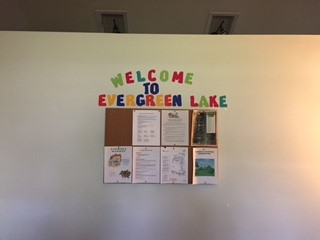 Pinnacle is excited to announce the opening of Evergreen Lake.  Located in Oakdale, Minnesota, this program is designed for individuals within Washington County.   Evergreen Lake will be focusing heavily on community integration for these residents so that they may continue to reach their goals of independence and permanent housing.  This home will house six individuals, with the first move-in's scheduled this month!  Here is a little bit about the Program Director, Brittany, that has headlined the program development with the support of our Program Manager, Annalie.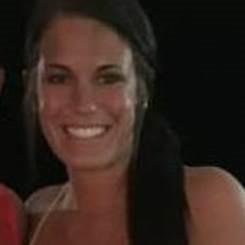 Welcome!  My name is Brittany and I am a Program Director for Pinnacle Services.  I have worked with Pinnacle for a little over two years and really enjoy the culture and core values that the agency believes in.  I am very excited to have the opportunity to work with each of you and carry the Pinnacle Core Values into this home!  I enjoy staying physically active, camping, kayaking, movies and spending time with family and friends.  I believe that everyone is capable of achieving anything they put their mind and effort towards!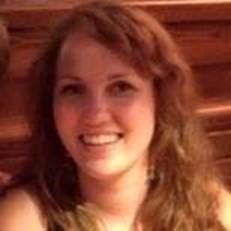 My name is Annalie, and I am a Program Manager here at Pinnacle Services. I started with Pinnacle about 3 months ago, and I am really enjoying the experience of meeting new clients and working at many of our group homes. Before I worked at Pinnacle, I worked at a detox center as a chemical dependency technician for about a year and a half. I graduated from the University of Minnesota 3 years ago with my degree in Psychology. In my spare time, I sing and play music in a band with my friends, I paint, do yoga, and spend time with my family. I am very excited to meet all of you and get to know you!