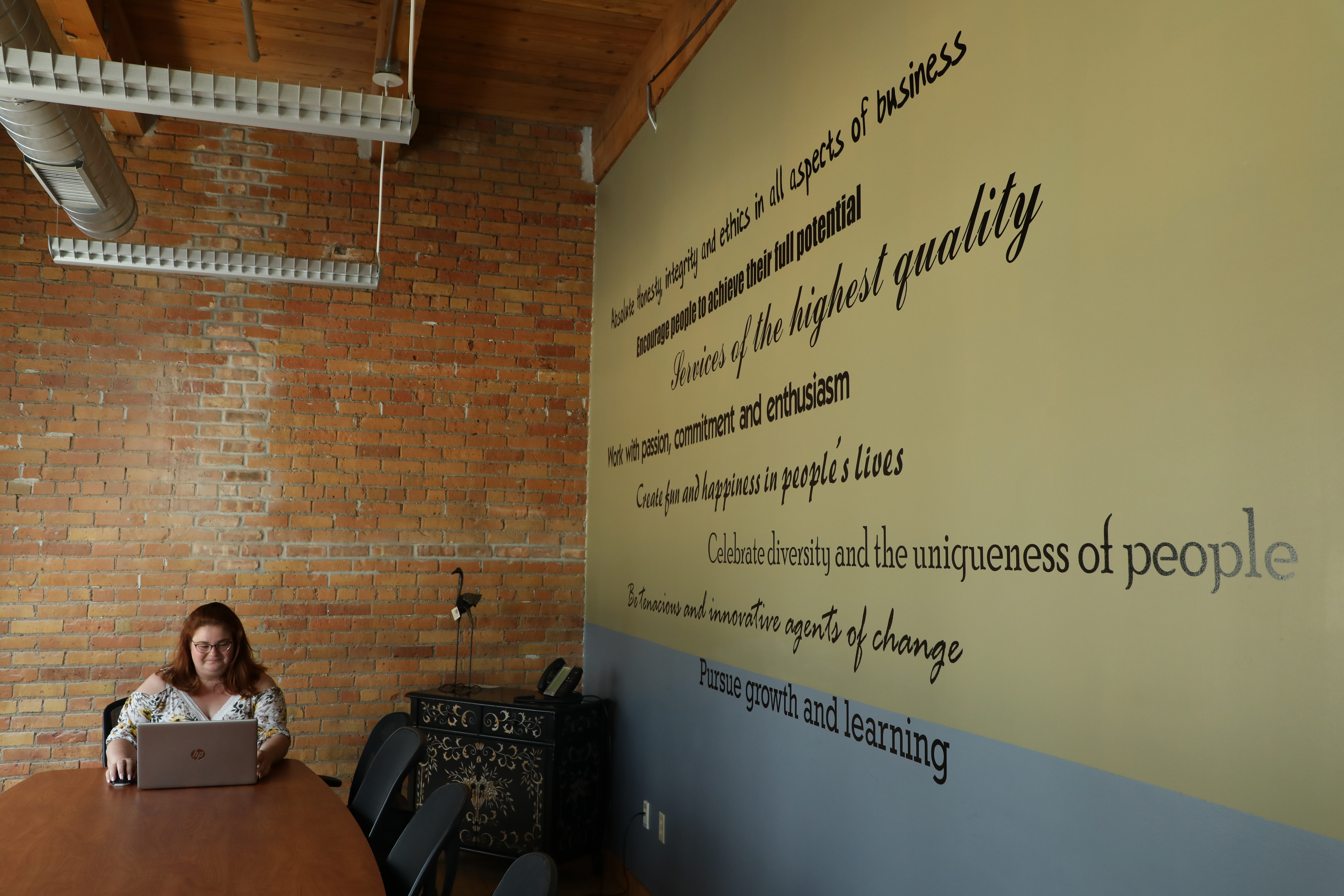 Human Services is one of the most rewarding careers out there. It allows you to spend your days truly making a difference in the lives of others, which, in turn, infuses your own life with meaning and purpose. It's also a career with plenty of room for advancement, great benefits, job security, flexibility, and a whole host of other plusses.
But a career in human services, whether you're a direct support professional for people with developmental disabilities or a home health aide, homemaker or companion to elderly people in their homes, isn't just a job. It's a calling. Do you have the skills for it? Here are some of the most important skills it takes to thrive and succeed in senior care.
Compassion and empathy
This quality tops the list. To be a truly successful adult care professional, you need to be a compassionate individual who truly cares about others. Remember, you are working with people who need help to live independent lives. They may be dealing with recovering from a surgery or hospital stay, dementia or other memory or mental issues, or simply old age that doesn't allow them to do everything they used to do. They may feel distress or confusion or even anger. It's vital that their caregivers have the ability to put themselves in their shoes. Doing the job with a "How would I like to be treated?" mindset is what makes an outstanding caregiver.
Time management and punctuality
As a home health aide or direct support professional, you must be able to get to work on time, and use your time wisely and efficiently while you're there. In the field of adult care, time management is perhaps more important than in other fields. If you punch in late for another type of job, you're only hurting yourself and inconveniencing your co-workers. Being late in this field could actually be harmful to the people in your care. That's why reliable transportation is a must.
Perception and observation
Home health workers are oftentimes the first line of defense for the people under their care. You must be able to notice little changes, pay attention to detail, and have an eye for seeing when something just seems "off." You'll need keen observation skills to see when something is wrong, even if the people in your care are actively trying to hide it. It could be the first signs of something more seriously wrong. Also, it's important to notice changes in the person's household or environment.
The ability to work independently
As a home health aide, you're working independently in people's homes. Duties or necessary tasks might change on the fly, depending on the situation or the day. It's necessary to be able to roll with any changes that come down the pike and make decisions on an as-needed basis.
Interpersonal and social skills
You must be a people person to succeed in this field. It's necessary to develop relationships with those under your care, be able to chat easily with them, and in general, be a positive influence in their lives. Many elderly people can feel isolated, and your visits just might be the highlight of their day.
Good physical health and stamina
This isn't exactly a "skill," but caregiving is not for sedentary people. You're on your feet much of the day, depending on the type of job you're doing. You may be vacuuming or doing other light housework, grocery shopping, pushing them in a wheelchair around the park on nice days, or even lifting or transferring them. Comfortable shoes are a must!
The ability to recharge
Caregiving can be an emotionally taxing field, especially if you develop close relationships with the people under your care. When you leave work after your shift, it's vital that you take care of you. Do whatever it is that recharges your batteries, whether it's a walk in nature, a movie or just spending some "you time" in a long bath with a good book. You'll need the ability to "turn it off" so you can come back to work the next day fresh and ready to go.
Caregiving isn't for everyone, but if you have the skills to do the job, it is one of the most rewarding fields you can choose. If you'd like to learn more, get in touch with us at Pinnacle Services.