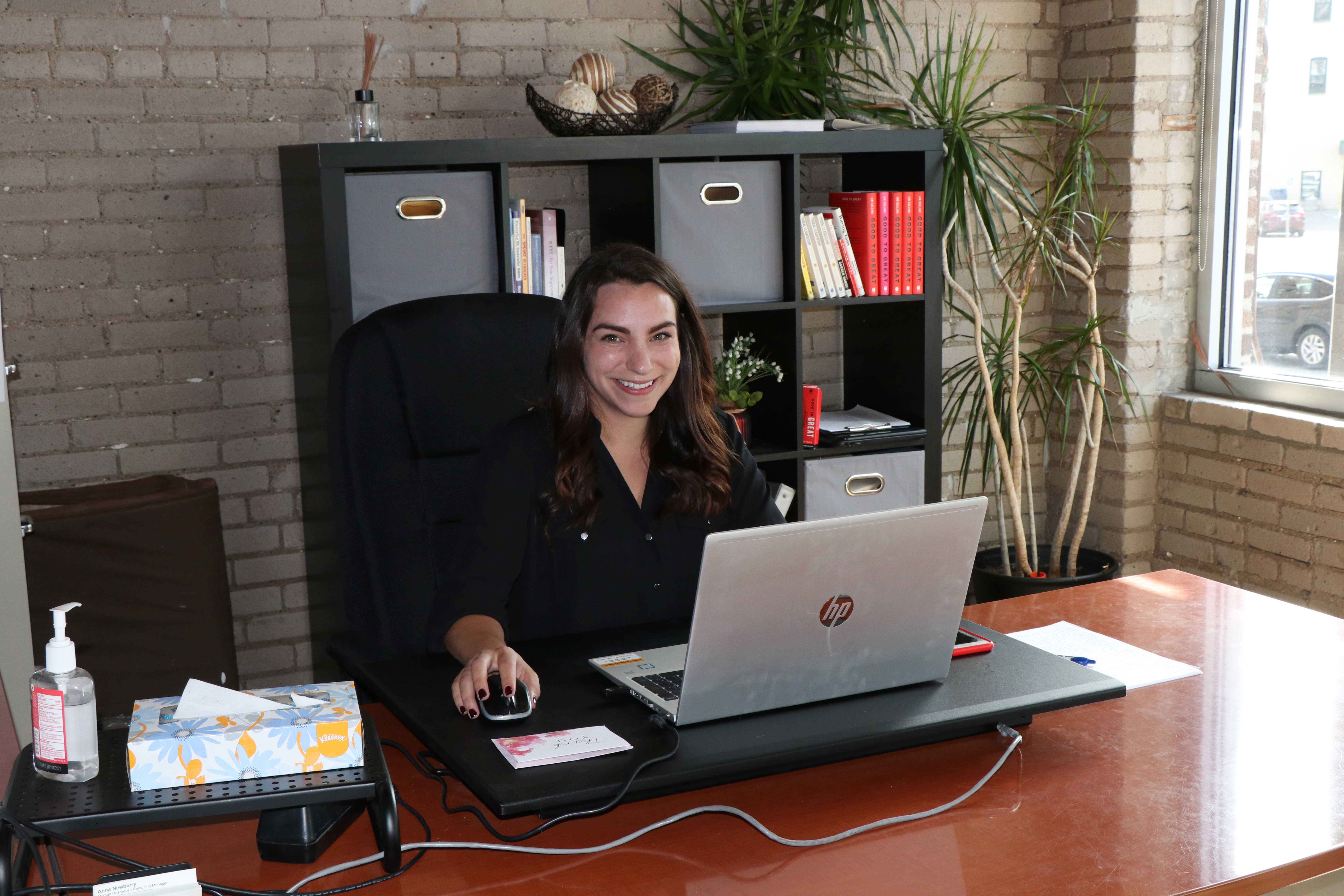 Searching for a new job can be challenging. Searching for a new job amid a global pandemic can make things more complicated. However, that doesn't mean it's impossible.
While unemployment went down in October, there are still countless Americans looking for jobs. Fortunately, places are still hiring, and people are still finding new work, even if it isn't in their traditional field. For instance, there's a demand increase for direct support professionals, and employers in the industry are having a hard time filling these roles.
If you're interested in becoming a direct support professional, even if it's only temporary, there are some things you should know before firing off your resume.
Landing a job as a direct support professional
This industry has its differences when it comes to finding and hiring talent. But one thing remains important in all sectors: having a resume that fits the role. If you've been having trouble finding a job, curtailing your resume to fit the position is the first and one of the most important steps to getting your foot in the door.
The interview selection process isn't always ideal. Many employers use applicant tracking systems. These systems highlight keywords on a person's resume to see if they fit the employer's job description. Unfortunately, a lot of promising talent can get thrown out because their resumes lack the right key words. While this can be annoying for some, you can curtail your resume and experiences to match the job qualifications to get recognized by the system. Here are a few ways you can do so:
Apply your previous experience to the current position: For a direct support professional role, patience and compassion are essential traits for the job. Fortunately, you may already have used those soft skills from previous roles, especially if you've worked in sales, hospitality or customer service.
Place keywords from the job description into your resume: When applying for a direct support professional position, you'll likely find things like housekeeping, bathing or senior care in the job description. If you have any experience related to these areas, make sure those key words are in your resume. You'll also want to make sure you can use those keywords to highlight experiences related to the job.
Highlight achievements you had with those experiences: Employers don't only want to see how your skills apply to their job. They want to know how you used those skills successfully. Success means different things for different employers. But unlike other jobs, success in this role isn't a numbers game. When you're applying to be a direct support professional, you want to make sure you highlight how you made the recipient happy or satisfied.
We have opportunities for you
Even in a rough economy like this, people are still finding work to get by. If you're searching for a job and are interested in becoming a direct support professional, Pinnacle Services is looking for a hard worker with a big heart to provide quality care.
Interested in joining our team? Apply on our website today.