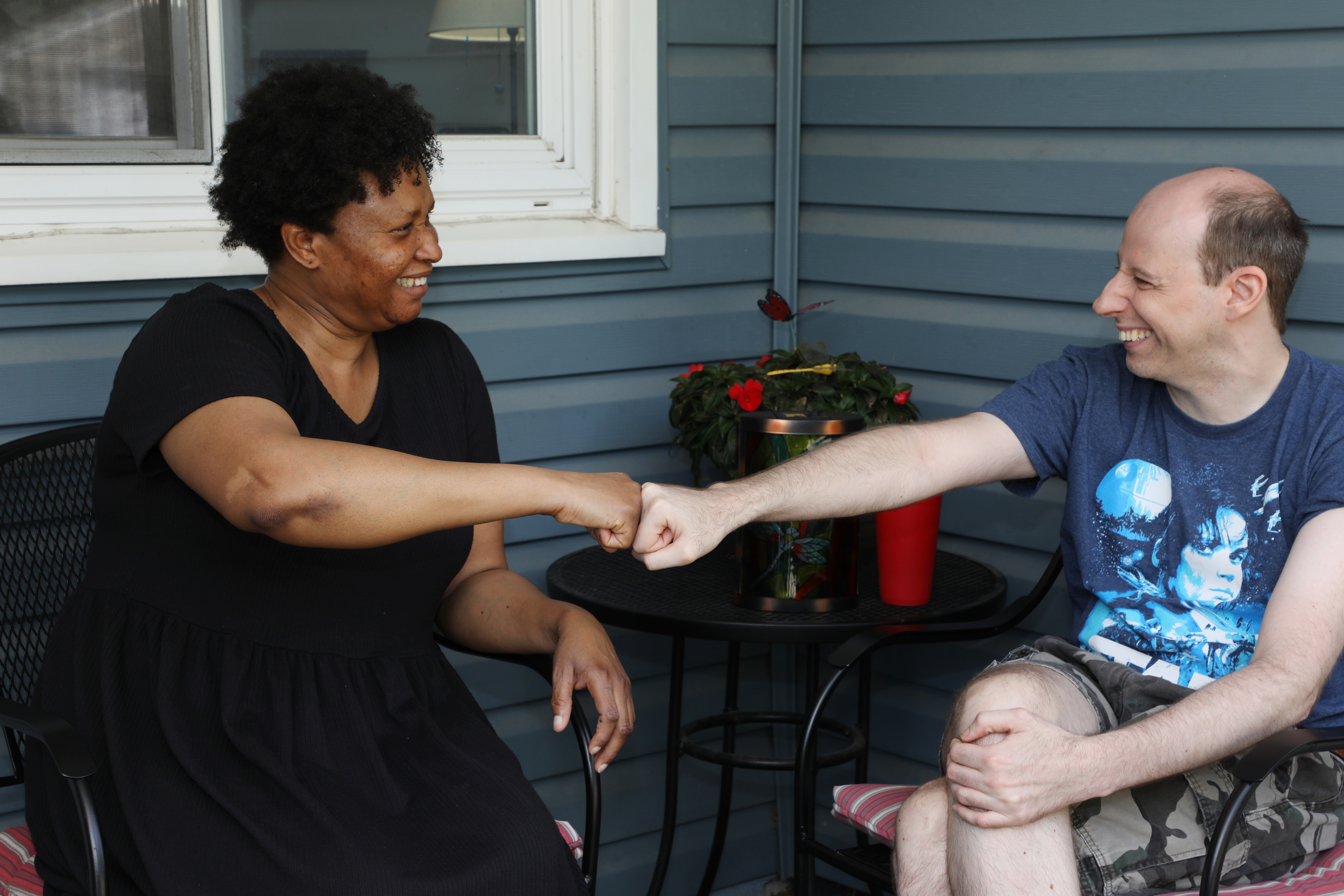 America is known as the world's melting pot. People from Estonia to Ethiopia come here to provide a better quality of life for their families. But just like those who were born here, many immigrant families have a loved one with a disability. More and more, places like Pinnacle Services are seeing people from all backgrounds looking for care options for their loved ones with a disability.
Because of this, having a diverse and culturally competent team is a must. Workplace diversity is essential in any care facility, so it's crucial for them to have staff that reflects the populations they serve.
We all come from different walks of life
Immigrant families don't always have the resources to provide extra care or support. Many work multiple low-wage jobs and may not have the time to provide extra care. According to the Brookings Institution, the poverty rate among immigrants is around 14.1%, which is more than 4% of native-born Americans.
Due to these circumstances, many families may look for support from a place like Pinnacle Services. Even though DSPs are more diverse than other occupations, it's still important to provide those who need care with compassion, understanding and representation.
Benefits of having diverse support professionals
DSPs must be able to relate to those they serve. We all come from different walks of life, so having DSPs that can empathize with and address the struggles faced by minority groups can help them feel connected. Here are a few other ways diverse DSPs can provide value:
They can bring cultural competency: Every culture has unique behavioral norms. If a person in need of care acts out in a way others find unusual, a DSP who comes from a similar culture may better understand why and be more equipped to address the situation.
They can have multiple ways of communicating: Some immigrants with disabilities and their families may struggle with communicating in English. However, a diverse DSP can work with these individuals by speaking their native language. Diverse DSPs can also display more patience when they attempt to speak English.
They can provide representation: No matter who it is, people like to know there are others who look like and understand them. Having that representation is crucial because it gives the person under DSP care a sense of belonging and helps them and their families feel heard.
They can set an example for other organizations: When care facilities encourage and promote diversity, it can send a strong message to others in their industry. When other care facilities see the value diverse employees can provide, it can encourage them to do the same, promoting a more just and equitable society.
Pinnacle Services is here to help
As more diverse families need care for loved ones with disabilities, Pinnacle Services is able and ready to lend them a helping hand every step of the way. To continue doing so, we need a diverse workforce that understands their struggles, concerns and cultural backgrounds.
Are you interested in becoming a direct support professional? You can submit your application on our website today.