Helpful, reliable information you can trust
Navigating Minnesota's waiver system and social services can be confusing. But if you have questions, Pinnacle Services wants to help. That's why we created these resources to help you find the information you're looking for. Browse blogs, ebooks and much more as we go in-depth on issues that are important to the people we serve.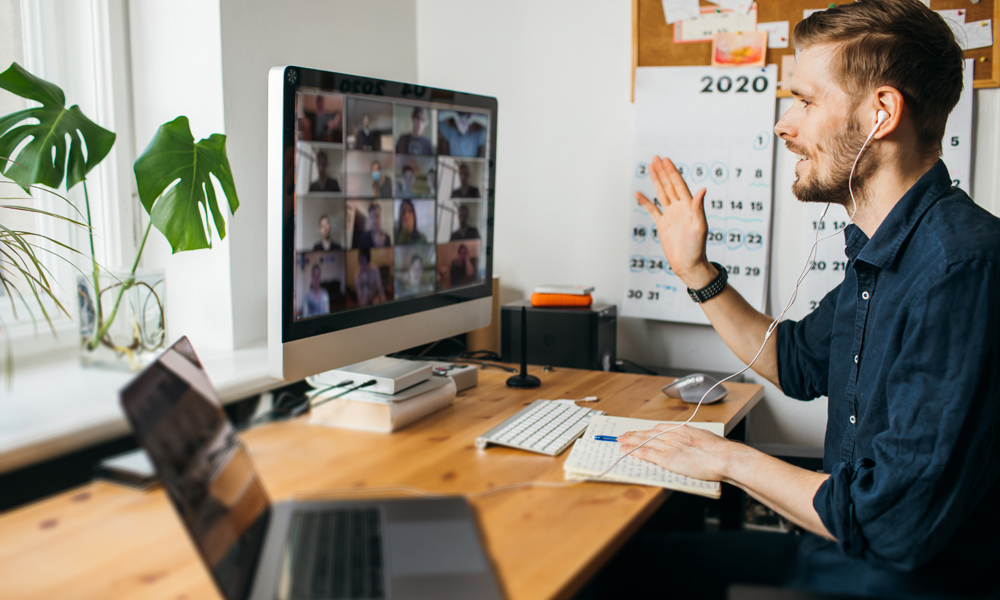 Group meetings, especially online ones, can be difficult to navigate. But as the pandemic continues, it's safest to run meetings this way to remain socially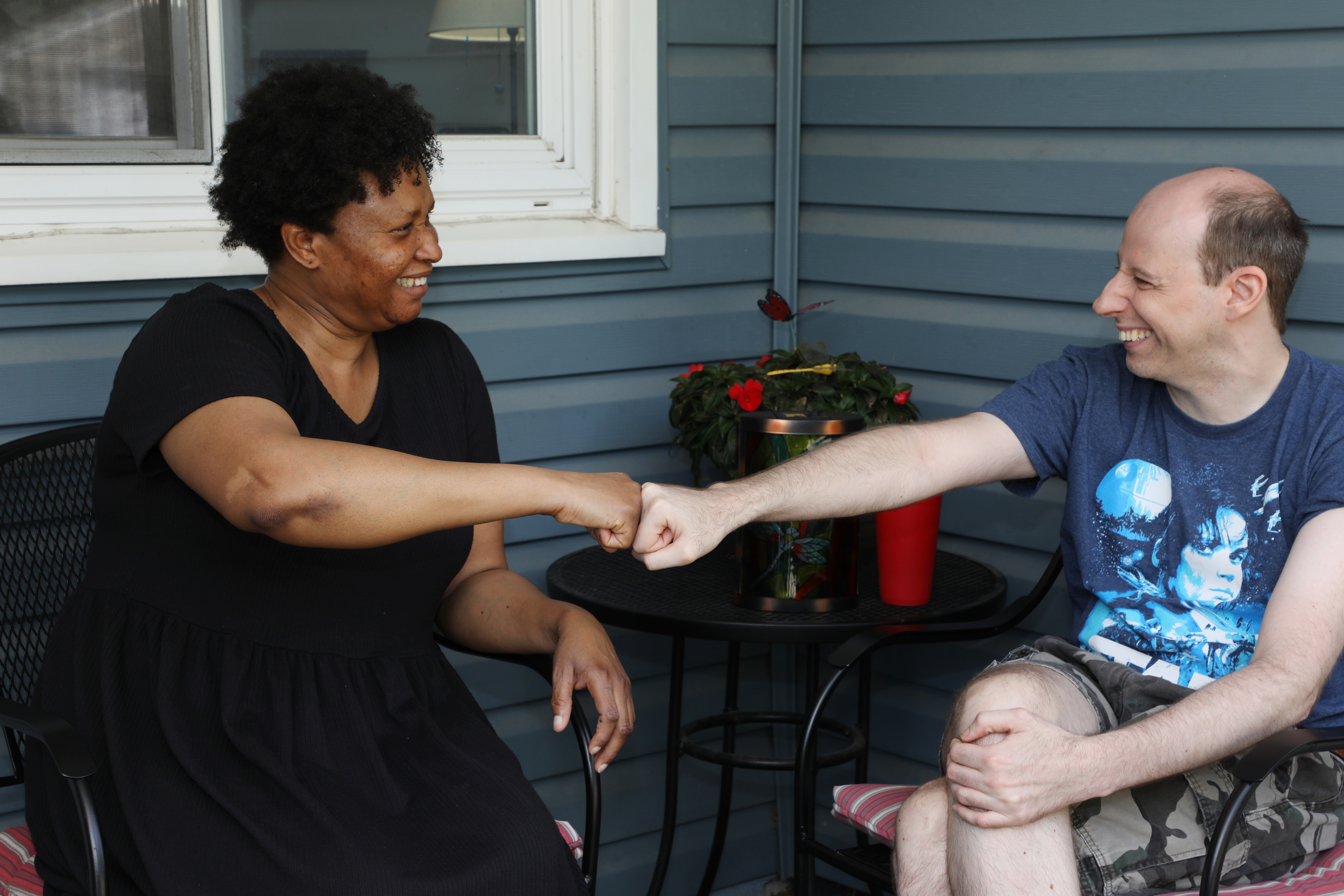 America is known as the world's melting pot. People from Estonia to Ethiopia come here to provide a better quality of life for their families.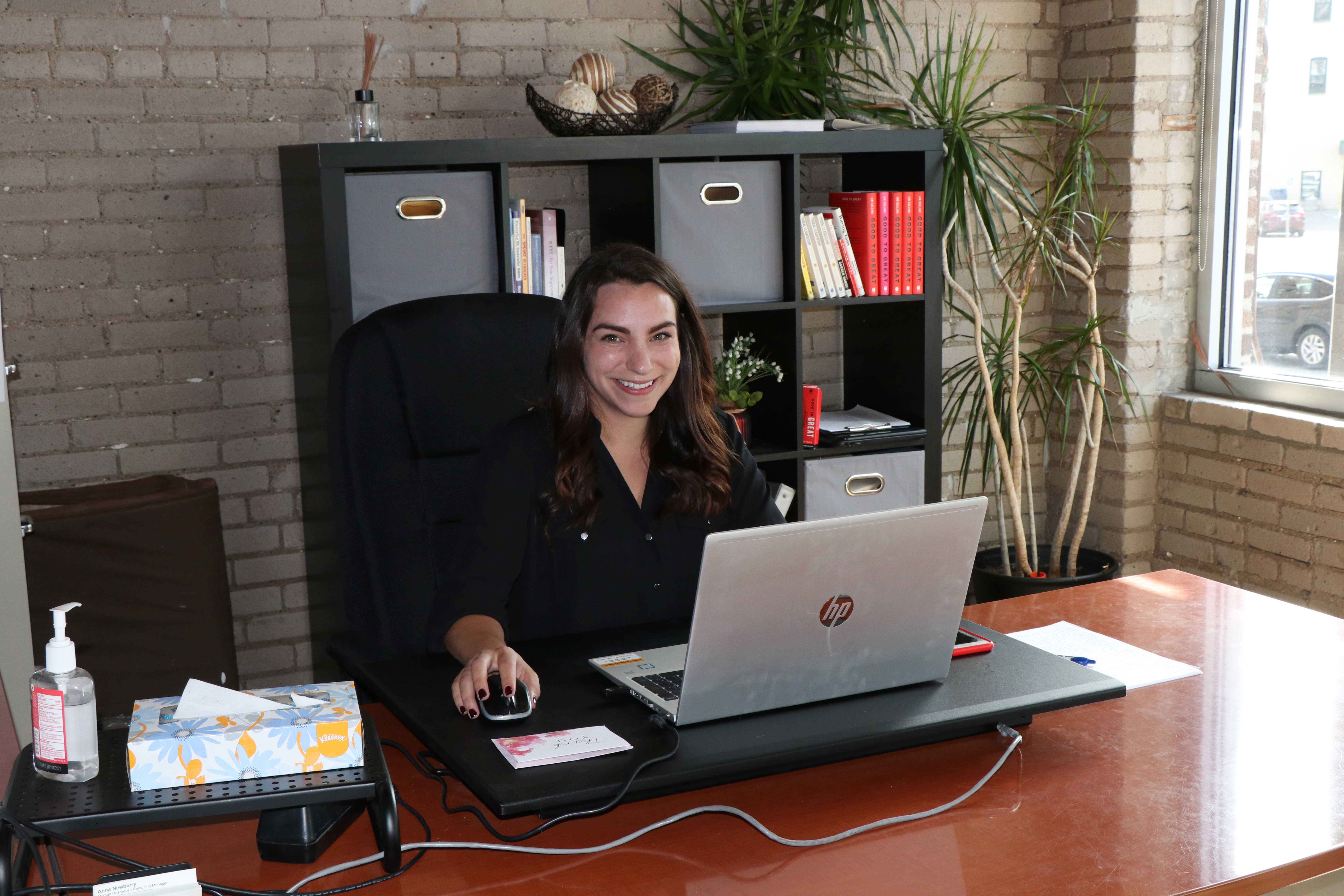 Searching for a new job can be challenging. Searching for a new job amid a global pandemic can make things more complicated. However, that doesn't
What people have to say about our services:
"Thank you for your help. I see improvements in my health condition and this service is just a miracle. Thanks again."