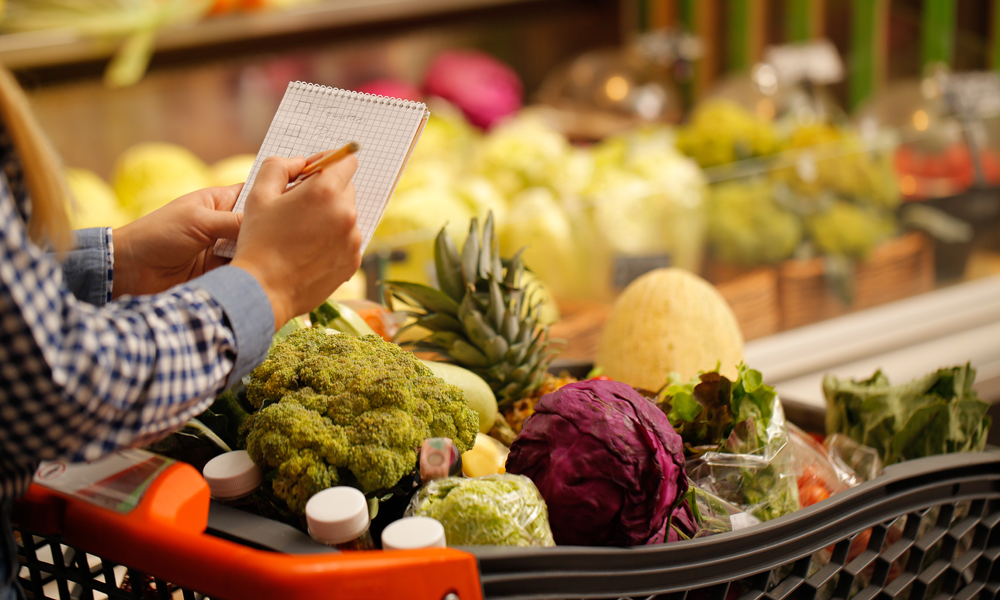 In group homes, it is often the responsibility of the house manager or program manager to make sure there is food in the fridge and meals planned throughout the week. This generally means devising a menu and conducting a weekly shopping trip with or without individuals served. But these days, more and more programs are switching to contract with meal plan services, which provide everything group homes need under a set plan. There are some obvious benefits and drawbacks to each scenario, with one approach prioritizing flexibility in planning, while the other strives for simplicity and a streamlined process. Let's look at the pluses and minuses of each approach and why Pinnacle Services conducts meal planning the way we do.
Benefits of shopping for groceries
Shopping trips can be a welcome excursion for group home residents who may have fewer opportunities to spend time in the community
Provides staff greater flexibility in cooking meals and it is easier to adjust
Easier to tailor meals to the preferences of group home residents
Easier to help residents meet their health or dietary goals
Easier to plan special meals and treats for birthdays or holidays
Negatives of shopping for groceries
Added task for group home management and staff who have to complete a large trip every week or more
Staff have to develop a comprehensive meal plan for the week and then ensure all of the right ingredients are purchased
More difficult to budget for the month
Benefits of meal plan services
Time saved for staff who no longer have to make shopping trips
Staff don't have to leave the home if residents have mobility issues or don't want to go to the grocery store but require staff to be on-premises at all times
Reduces the burden on staff to plan each and every meal
Negatives of meal plan services
Less flexibility in meal planning, making it harder to accommodate picky eaters and specific dietary restrictions
Meals can become boring if there are not enough options to choose from
Staff may still have to do significant cooking, meaning you only save time in the planning process, not the actual meal prep
Our approach to meal planning
While we see the benefits in meal plan services, at Pinnacle Services, we believe in person-centered care above all else. That's why our program managers and direct care staff members work with our group home residents every week and come up with a menu and meal plan for the week. Once the menu has been established, the staff member will then order the groceries online and a delivery service will deliver the items needed. We feel this helps improve flexibility and better meet individual needs while reducing the burden on our staff. During the COVID-19 pandemic, this approach also helps protect our staff and people served as their health and safety is our main priority. By giving our residents more control over what they eat, we can deliver person-centered care that meets individuals where they are and supports them in their overall health and dietary goals.
Pinnacle Services offers group home accommodations for people with disabilities throughout the greater Twin Cities metro area. If you are interested in contracting services or want to become a member of our team, contact Pinnacle Services today.